Project Justification
The oil industry in South Sudan has left a landscape pocked with hundreds of open waste pits, the water and soil contaminated with toxic chemicals and heavy metals including mercury, manganese, and arsenic. There are reports which contain accounts of alarming birth defects, miscarriages and other health problems among residents of the region where there are oil operations. Oil and gas drilling and operations has many adverse environmental and public health effects which cannot be undermined.
With South Sudan huge oil capacity, the country is prone to unending risks and disasters from oil spills and poor petroleum waste management.
Main Objective
This project intends to raise awareness on oil pollution in South Sudan and also to formulate strategies, processes and methods which will be implemented to safely and efficiently manage oil and gas waste.
Key Objectives
Raise awareness on the poor waste management practices within the oil industry.
Engage with all stakeholders from cross section of the country on strategies that can be implemented for solutions of oil waste and pollution problems.
To develop with other stakeholders system for oil and gas waste management in South Sudan.
To advocate for the creation and/or enforcement of strong and necessary policies, regulations and laws towards oil and gas in relations to environmental management.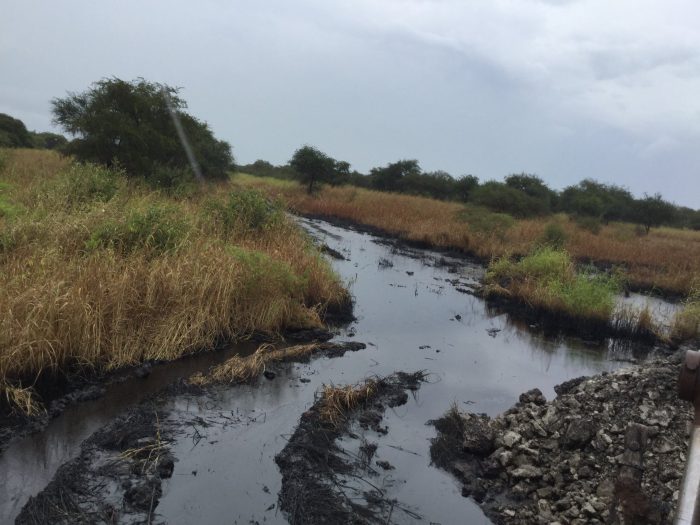 Expected Result
Improvement in the management of oil waste and pollution control in South Sudan.
Increase public awareness on the adverse effects of oil and gas pollution.
Creation and implementation of environmentally sound laws/ policies on oil and gas.