WELCOME TO CEA-SS
Climate and Environmental Actions-South Sudan (CEA-SS) is a non-governmental and non-profit organization founded in 2021 as a driving force in response to rapidly increasing environmental degradation and devastating climate change impacts across South Sudan.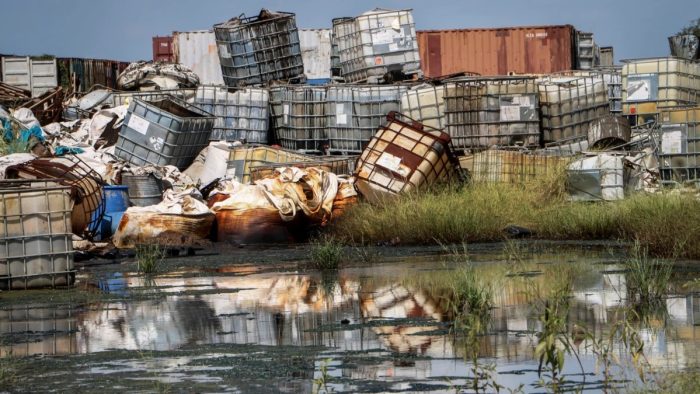 Our Mission
To relentlessly engage in climate actions, environmental protection, sustainability and environmental literacy in South Sudan.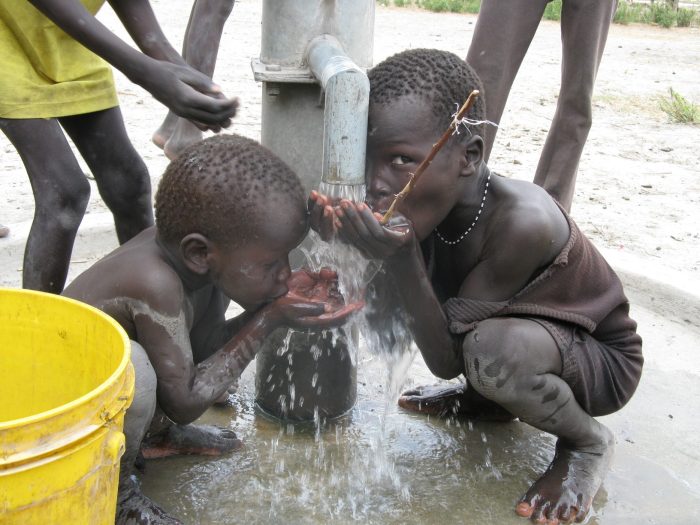 Our Vision
To be the leading and proactive climate and environmental organization in South Sudan with sound and outstanding environmental & climate change combat strategies.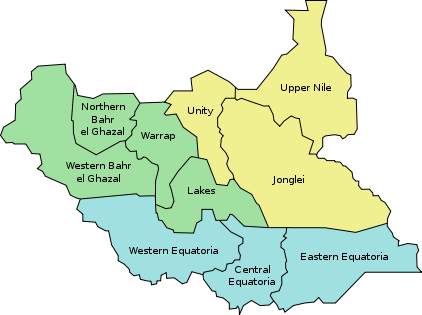 Project Areas
Our work at CEA-SS covers the entire landscape of South Sudan based on the vulnerability of the states in terms of it's declining environmental status.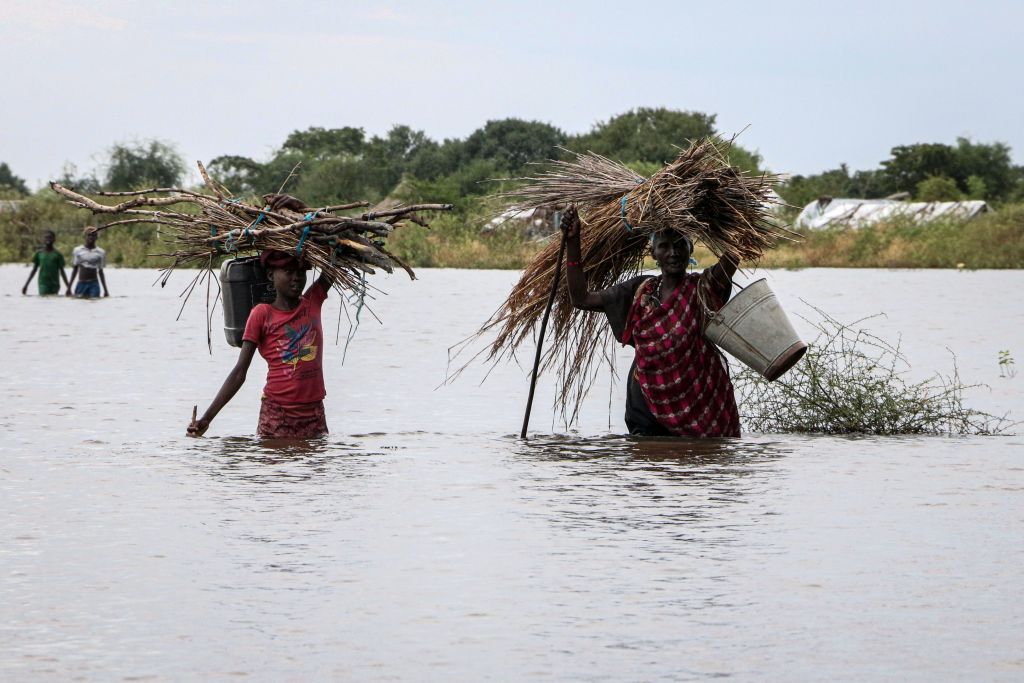 Thematic / Focus Areas
CEA-SS work is grounded on five pillars targeting Environmental improvement in South Sudan as shown below